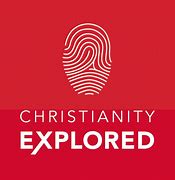 What is Christianity?
Who is Jesus?
Why did Jesus come?
What does it mean for us?
If you would like to find out more about the Christian Faith, why not take a look at Christianity Explored. Christianity Explored is for anyone who wants to think about the meaning of life.