Sunday School
We welcome you and your children to our church.
We believe Sunday school work is vital. We are wholly committed to teaching children the timeless truths from the Bible about the Lord Jesus Christ to equip them to meet the challenges of today's society.
The children and youth work at Koinonia is overseen by Leigh Mills, Youth Deacon.
Sunday School is coordinated by Jeremy and Helen Hollis. Should you require any further information please do not hesitate to contact them:
Youth Deacon email address: youthdeacon@koinonia-andover.com
Sunday School Coordinator email address: SScoord@koinonia-andover.com
Sunday School Coordinator mobile: 07885 579277
****************************************************************
~SUNDAYS ~
We look forward to welcoming your children and sharing with them.
You are free to make use of our classes should you wish, or keep your child/children with you in the service, whichever you prefer.
Sunday School classes are held during every Sunday morning service (with the exceptions of Family Services). All children are welcome to come along whether you are regular attendees or are just visiting.
Please come and register your child/children at the table in the Foyer where you will be warmly greeted by one of our team. We will find out about your child so we can make sure they feel confortable and are able to enjoy their time with us.
We currently have 4 groups available:
Foundation class with creche: Ages 0-4
Lower Group: Ages 4-7 (Year R to end of year 2)
Middle Middle: Ages 7-11 (Year 3 to end of year 6)
Upper Group: Ages 11 upwards
All families start off by sitting together in church: we usually have a simple talk, prayer and sing some songs before the children are dismissed for their classes. We use a mixture of Go Teach and Mustard Seeds materials. Our lessons will usually involve listening to a bible story, a game/craft/activity/discussion/worksheets (age dependant).
Within our Foundation class we have two groups: a creche for babies and toddlers, a teaching group for children up to age 4. Each week this group will listen to a simple story from the bible and are encouraged to take part in a craft activity.
Each week the children in the Lower and Middle Groups receive points for attendance, bringing their Bible and for bringing back their completed worksheets from the previous week. They are also encoured to complete a challenge task once a term to gain extra points. Accumulation of these points results in small treats.
Young people in the Upper Group who are in regular attendance, are invited to work towards the Sword Award scheme. This encourages them to get involved more deeply in the life of the Church, and to undertake acts of service as they grow spiritually.

~ OTHER ACTIVITIES ~
We are a small fellowship but we endeavor to run various events throughout the year including a Sunday School Outing, a church weekend Away and other activities around key events in the Christian calendar. the Upper Sunday School children usually meet once a month for social activites.
Details will be shown as and when events are happening.
~ A BIBLICAL VIEW OF CHILDREN ~
Jesus was very clear in his message to his disciples and to us. Children matter. You only need to read Matthew 18 verses 1-6 to see this.
Jesus specifically made time for children, to come, just as they are, with their open hearts and questioning minds, and their ability to completely engage without holding anything back.
God has worked through children in amazing ways.
Think of Samuel, who heard God's voice, calling him by name.
Think of Miriam, who God used to watch over her baby brother, to esure his safety. That baby who was given the name Moses.
Think of David, who saw adults cowed by the threat of the force of the Philistines, and who stepped up, and slew Goliath with a stone.
A child can be passionate for Christ in a way that no adult can, they are a blessing, an encouragement and a challenge, they are a gift.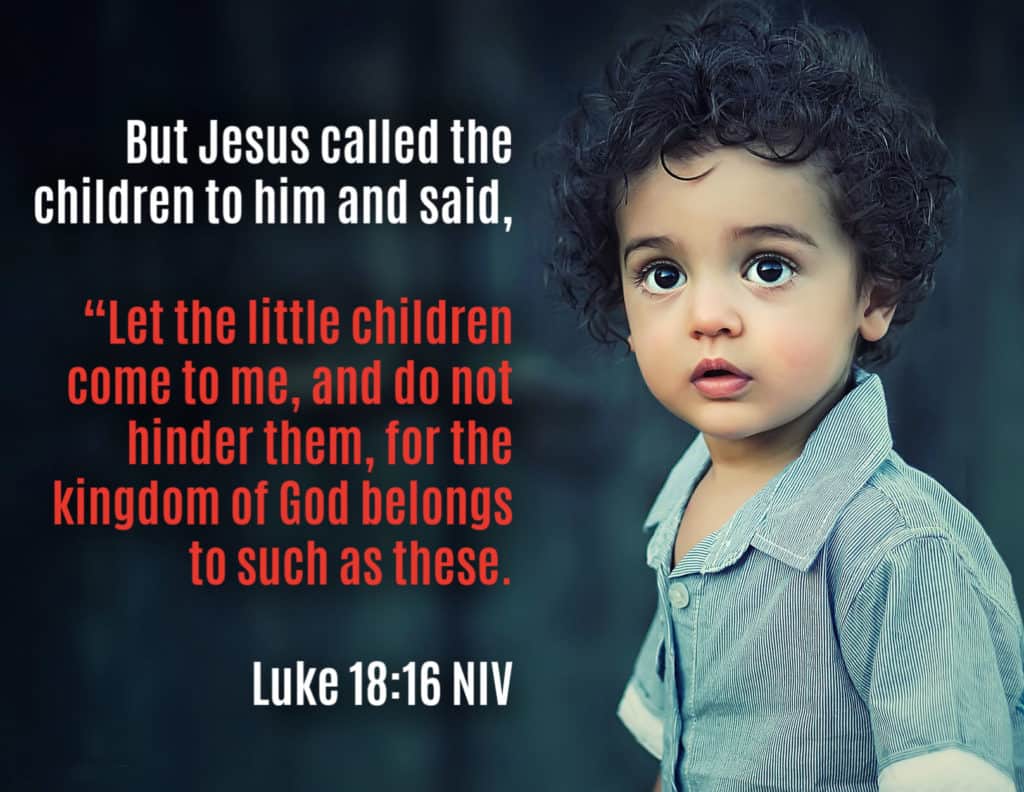 Menu