Summer Evangelism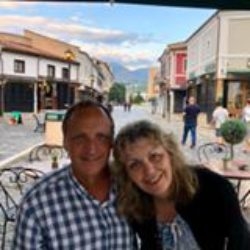 In July, Koinonia Fellowship will be joined by Paul and Carmiña Adams. Paul is an evangelist and an ordained minister who works for Open Air Campaigners (OAC) in USA.
Paul and Carmiña have 3 grown-up children, Chris, Shauna and Cameron. Carmiña was originally a local girl, hence the link with Koinonia.
A team of enthusiastic teenagers will join Paul for a two-week mission. They are trained in evangelism, using puppets, sketch board, songs and mime. They will be working in local schools, amongst our own young people with various activities and generally round the Andover area. We would love it if some of the Fellowship would be able to join with them.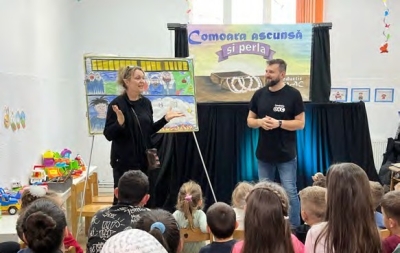 When the teenagers return home, Paul and Carmiña will be staying on. Paul has been given a 6-month sabbatical by OAC and by mutual agreement Koinonia have employed Paul as an Associate Pastor. For these six months he will work alongside our Pastor Don Olden.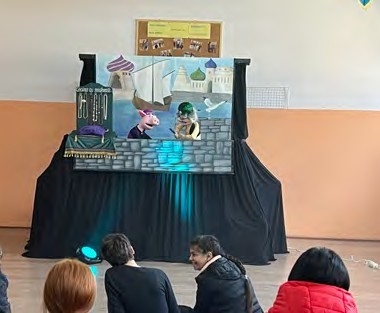 Catch up with Paul and Carmiña, read their Spring 2022 Newsletter here.
Menu